Relief fund for poor sick people
We help poor sick people when they cannot afford urgently needed medical treatment.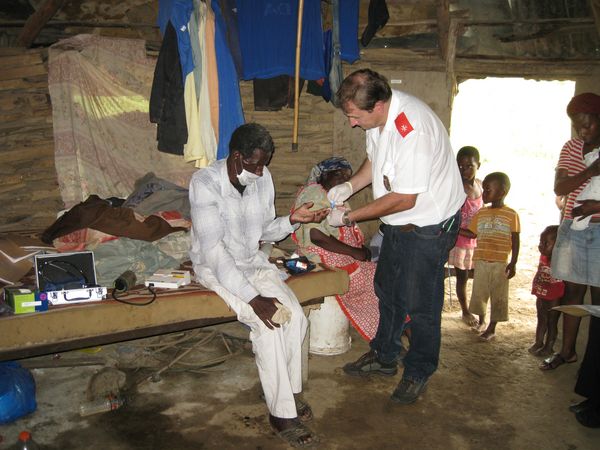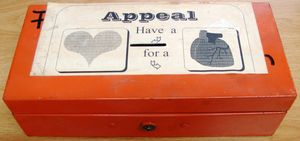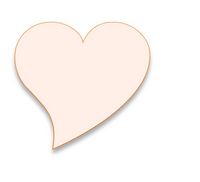 Have a heart for a heart!
The origin of this relief fund goes back to Mrs. Marjorie Clark, who, seriously ill with a heart condition, had to undergo an operation (triple bypass).
Her health insurance only covered a quarter of the costs, she had to pay the remaining amount of 35,000 Rand herself, which was impossible for her.
We promised her at that time to cover this amount.
To raise the funds for the heart surgery, we started a fundraising campaign called "Have a heart for a heart".
This resulted in our relief fund for the poor and sick.
Since then, we have been able to help various people in a similar way, both by paying for necessary medical treatment and operations and for medical aids such as wheelchairs.
We never pay out cash to people in need, but always settle directly with the treating doctor or hospital or even medical supply shop.
Sometimes we also receive donations in kind, e.g. walking aids, wheelchairs, etc., which we then pass on directly to those in need.
Report from July 1998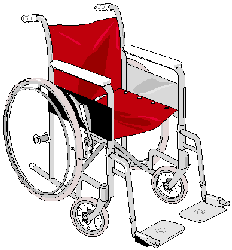 David Dempsey Dunn
asks humbly: Please
Make Me Mobile!
David Dempsey Dunn was given ten days to live.
His family asked Blessed Gérard's Hospice to take him in so that he could spend his last days in the best possible care and so that he could die with dignity.
But God's plans were different: -
Under our care, his health improved day by day. After three weeks he was resilient enough to undergo a life-saving operation, the amputation of both legs. After a few more days of recovery and rehabilitation at our Care Centre, he returned home.
The medical staff at the hospital called him their "miracle child". Whatever you want to call it, it is really very gratifying that Mr Dunn is now doing so well.
His family has asked the Brotherhood of Blessed Gérard to help provide Mr Dunn with the means to not only get well but also to become mobile again.
This means that funds are needed to purchase a wheelchair for Mr Dunn. If there is a surplus, it will be used to cover the costs of Mr Dunn's three-week stay at Blessed Gérard's Hospice and for several necessary ambulance transports.
Have a Heart for a Heart - 1993
Have a Heart for a Heart - 1993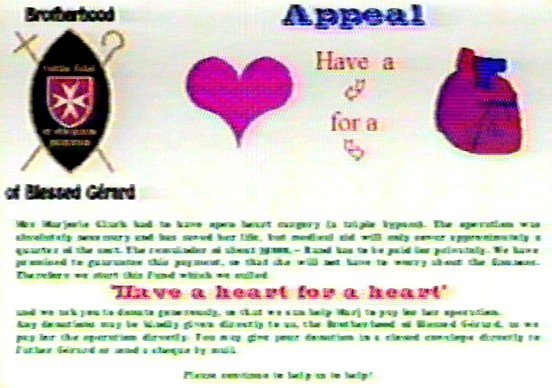 HELP FOR DESTITUTE SICK PEOPLE
Mrs Marjorie Clark had to undergo an urgent heart operation. However, the health insurance did not cover the costs by far. The Brotherhood of Blessed Gérard raised the funds to pay the difference through fundraising appeals.
Now fully recovered, Ms Clark has become an active member of the Brotherhood herself and runs her own Twilight Club in Mangete, a farming area outside Mandeni.